Edwardian Dress
The 2019 season includes fashion items and accessories from Victorian and Edwardian times.
A new display features artefacts and records from local trades which were located in the village. eg Cummings the bakers and Gibbs the shoemakers.
We have a small case with a selection of VERY old artefacts. A bronze age sword and some flint arrowheads.
A large display of carpenter tools and blacksmith tools show how much manufacturing has changed.
A small but delightful collection of glass bottles makes an attractive display. Plastic bottles just can't compete!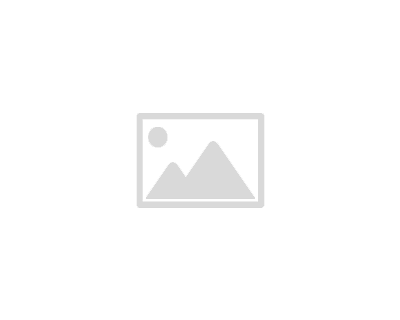 Edwardian Dress