Special Events
From time to time, Tarves Heritage Project organise special events. In the past this has included a Burns Supper, a Meal and Ale and music concerts. Details of any events will be posted here.
TARVES BURNS SUPPER 2019
TARVES REMEMBERS
Tarves Bothy Nicht 9th August 7.30pm 2018
Tarves Heritage Project are having a Bothy Nicht on Thursday 9th August in the Melvin Hall, Tarves at 7.30pm.It will be an evening of traditional music and song with musicians from the Traditional Music and Song Association of Scotland.Tickets are £5 which includes refreshments and are available from Duthies shop, Murly Tuck Cafe and Tarves Heritage Centre or phone J Cattanach 01651 851485
The Tarves "Tattie Holidays Challenge"
Join in the fun and have a go at six challenges set out around Tarves Heritage Centre. Can you complete all six?
We're open every Thursday, Friday, Saturday and Sunday until 29th October. 2-4.30pm
2nd August 2017 7.30pm - Aberdeen International Youth Festival
TRÉOL AND FOLKBAND NORTH
Tarves Heritage Project are proud to host a trio from Edinburgh and a band from Norway as part of the Aberdeen International Youth Festival .
The concert will be in the Melvin Hall, Tarves. AB41 7GX 7.30pm
Tickets £5 and can be bought from Duthies shop, Tarves Heritage Centre or at the door
Fri 19th - Sun 21st May "Blackboard and Chalk" Festival of Museums 2-4.30pm
Tarves Heritage Project is taking part in the Festival of Museums this year. Come along and join in the fun!
Experience the Victorian Classroom, write on slates and have a go with pen and ink. Meet our Victorian teacher but beware NO SMILING AND BE ON YOUR BEST BEHAVIOUR! School in the olden days wasn't much fun or was it? Come along and discover for yourself!
26th September 2014 "An Evening You'll Remember!" in the Melvin Hall 7.30pm
Don't miss a night of entertainment in Tarves!
On Friday 26th September come along and listen to bothy ballads, accordion music and join in with community singing. There will be an interval for teas and coffees and a raffle.
Concerts were held during WW1 to raise funds for Red Cross nurses and we will be donating some proceeds to the Red Cross.
The Cottage Hospital in the village was used as a hospital for injured soldiers, we would love to know who the people are in the photograph below. Please get in contact if you can help.
The Cottage Hospital is now a private house.
Tickets £5 available from Spar in Tarves or from the Heritage Centre or book by email to secretary@tarves heritage.org.uk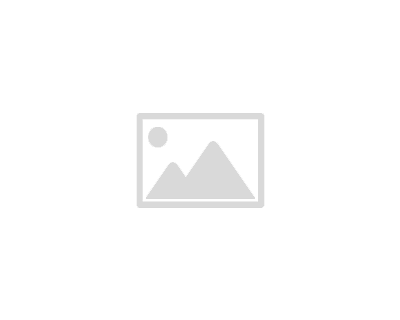 Special event