Exhibitions
At Tarves Heritage Centre you can see....
The Heritage Centre

The Heritage Centre opened in 2004 and is housed in part of a Victorian school dating back to 1837. Extensively restored as a museum to blend with the village's Conservation Area status, the Heritage Centre is now a major attraction in Tarves and the surrounding area.
Just inside the entrance there is a small reception area with seating. This is a popular spot for visitors to have a rest and for some to reminisce about days gone by!
Seasonal Exhibits
The 2019 season includes fashion items and accessories from Victorian and Edwardian times.
A new display features artefacts and records from local trades which were located in the village. eg Cummings the bakers and Gibbs the shoemakers.
We have a small case with a selection of VERY old artefacts. A bronze age sword and some flint arrowheads.
A large display of carpenter tools and blacksmith tools show how much manufacturing has changed.
A small but delightful collection of glass bottles makes an attractive display. Plastic bottles just can't compete!
The Victorian Classroom
Restored to its former glory, the Schoolroom is furnished with reproduction period school desks, slates and chalk, books, blackboard and easel, Dunce's hat and stool, abacus and the inevitable belt. The schoolroom is open to all visitors. School groups use the classroom to experience lessons 19th Century style. A teacher's pack is available which provides a suggested scenario for a living history session.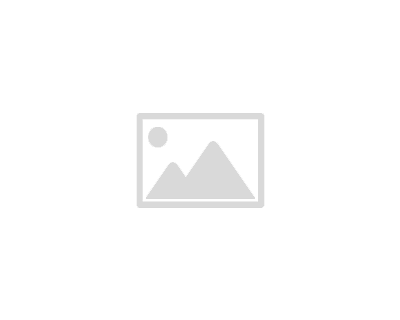 THP leaflet 6 of 28 2