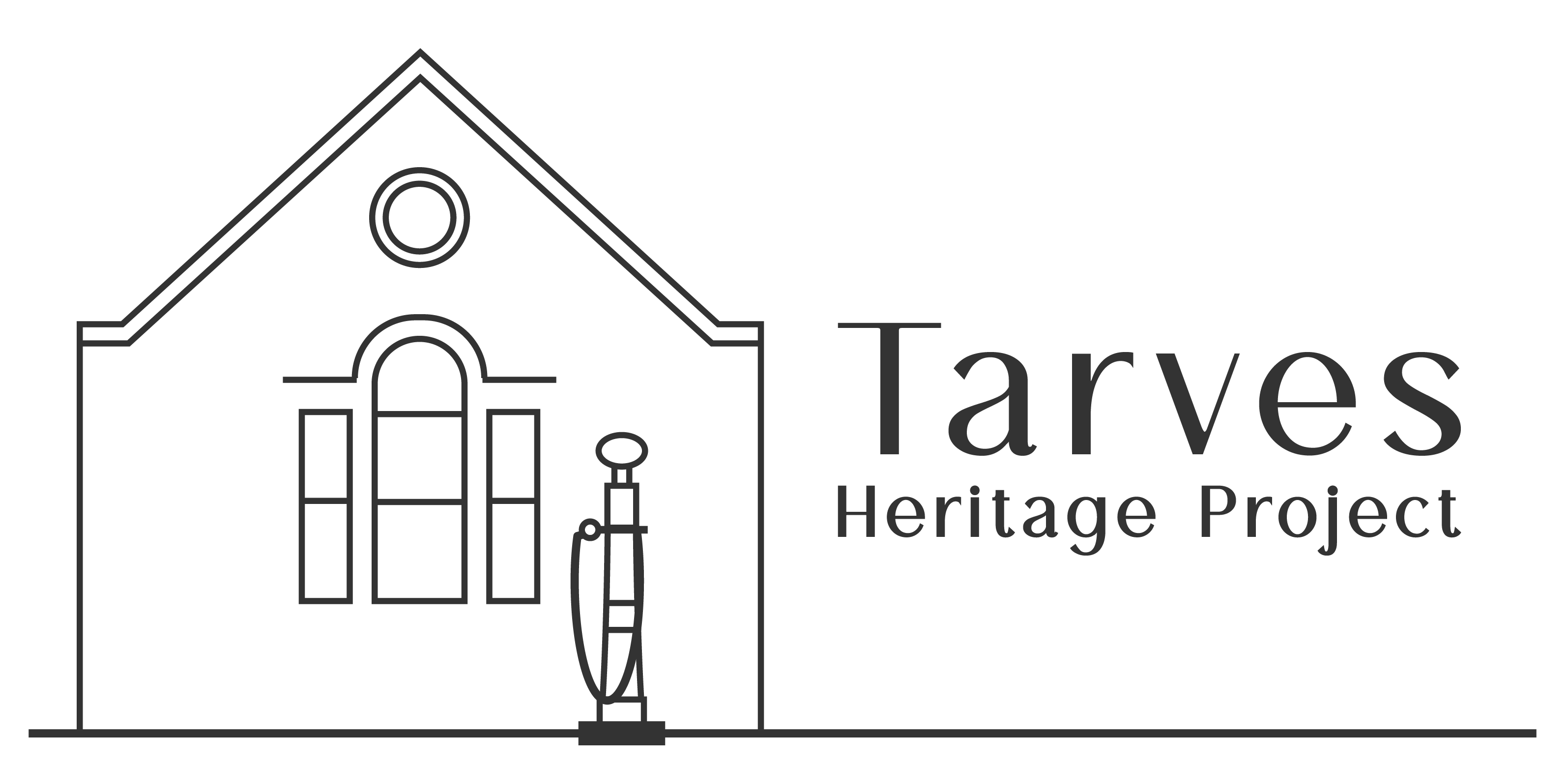 Tarves Heritage Project began in 1992 and works to preserve and promote the heritage of Tarves and Barthol Chapel Parish.

Important Information
The Heritage Project would like to thank everyone for their enquiries on when we will be open again.
We have taken the decision to concentrate our efforts on cataloguing all our artefacts and documents etc this year and look forward to welcoming you all back next year.
We are also working on getting our website upgraded and will keep you informed when it is ready.
In the meantime, please enjoy the Heritage courtyard and views of Tarves.
Please follow us on facebook for information and updates about tarves heritage project, thank you.
The group manage Tarves Heritage Centre which was opened in 2004 and is housed in part of a Victorian School building dating back to 1837. Extensive renovation created a museum and local heritage resource which reflects the Conservation Area status of Tarves village.
A warm welcome awaits you when visiting the Centre. Come and view our range of displays, historical artefacts, photograph collections and visit our authentically restored Victorian Classroom.  
Check our events page to find out what's happening in the next few months.